Current Sponsors
Major Partner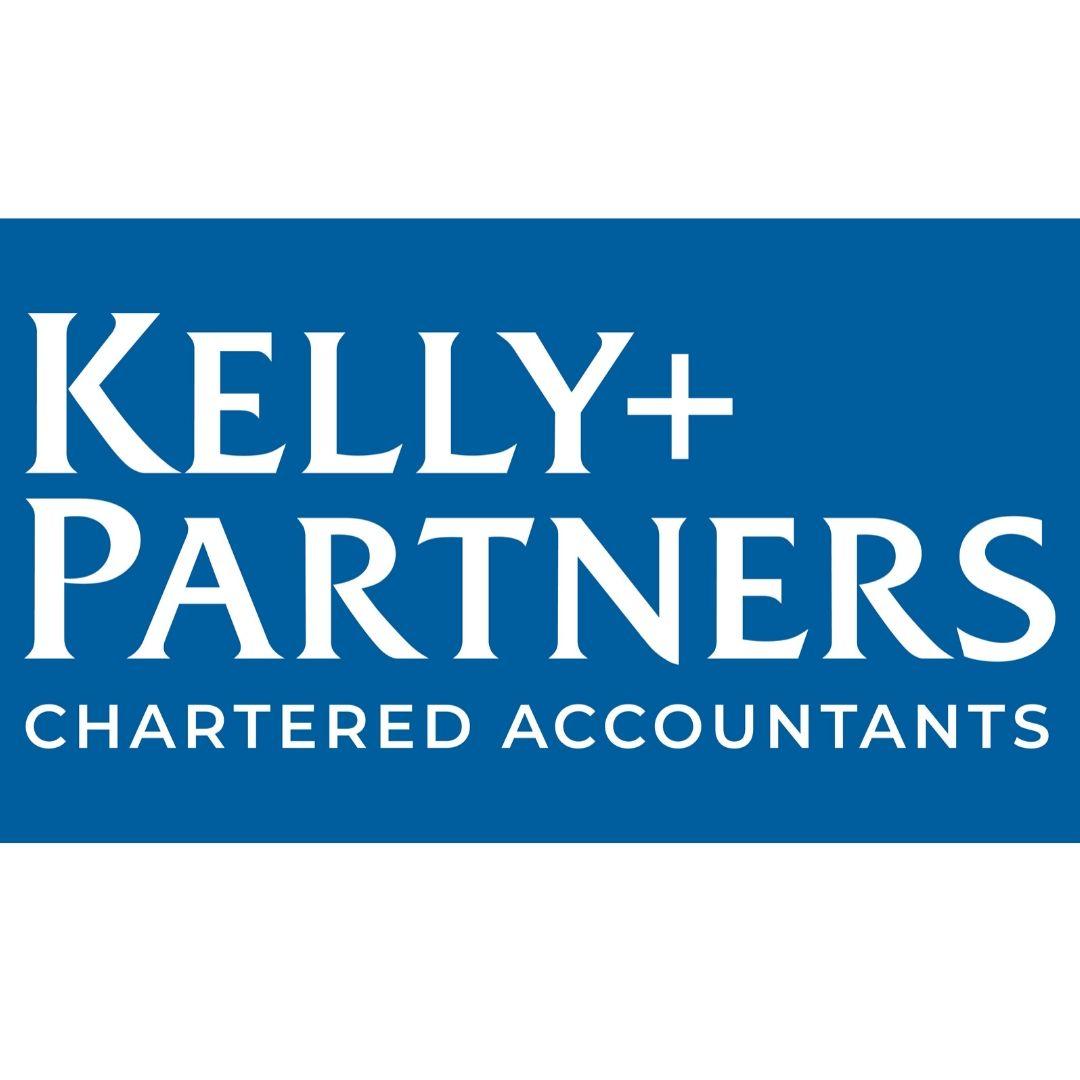 Premium Partners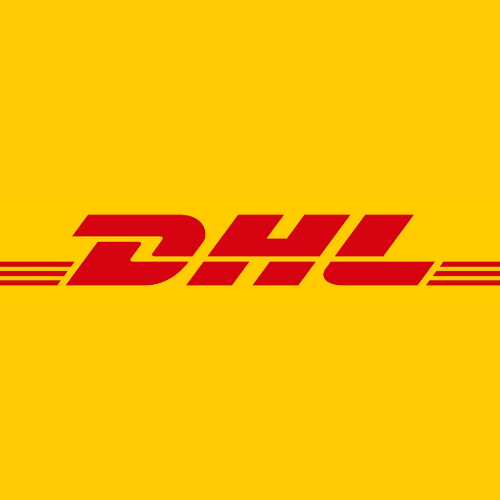 DHL
EXCELLENCE. SIMPLY DELIVERED
The world's leading logistics company.
DHL commits its expertise in international express, air and ocean freight, road and rail transportation, contract logistics and international mail services to its customers. A global network composed of more than 220 countries and territories and 300,000 employees worldwide.
When you ship with DHL Express – you're shipping with specialists in international shipping and courier delivery services! With our wide range of express parcel and package services, along with shipping and tracking solutions to fit your needs – learn how DHL Express can deliver!
For more information visit their website at www.dhl.com.au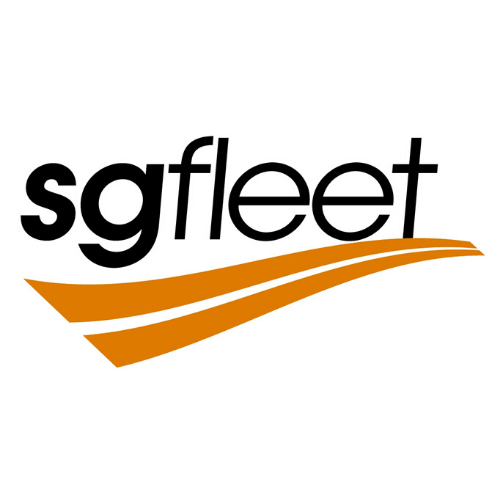 SG Fleet
SG Fleet is a specialist vehicle asset manager focused on providing the best whole of life mobility solutions.
Typical assets managed include:
Passenger vehicles (including SUV's), Light and heavy commercial vehicles, specialist plant, equipment and yellow goods, materials handling equipment
SG Fleet provides Fleet Management and Leasing options to meet all fleet requirements including funded and unfunded solutions as well as Salary Packaging programs.
This range of competitive solutions includes:
Operating Lease/Contract Hire, Finance Lease, Salary Packaging / Novated Leases, Fleet Managed Unit
For more information visit their website at www.sgfleet.com/au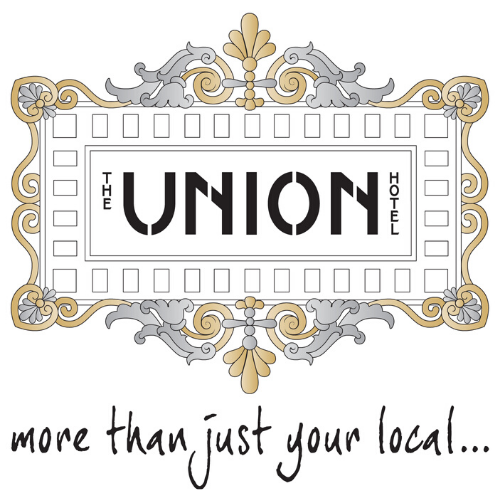 The Union Hotel
MORE THAN JUST YOUR LOCAL...
Incorporating a sophisticated Parisian style, the Union Hotel has added a new dynamic social experience to the heart of North Sydney.
Le Bistro is The Union Hotel's Modern Australian Bistro open seven days a week for lunch and dinner. Located downstairs, Le Bistro offers superb traditional Pub food cuisine in a warm, stylish, and relaxed atmosphere.
The Union Hotel prides itself in all its endeavours and strives for the highest quality in service, quickly earning a reputation as a venue that offers amazing versatility and a level of service that is second to none.
The Union Hotel is more than simply a venue for functions managing every aspect of your event. AV equipment, decorations, food and beverage packages and much more. We take pride in taking the work off your hands and working with you to ensure your function is truly an event to remember.
For more information visit their website at www.unionhotel.com.au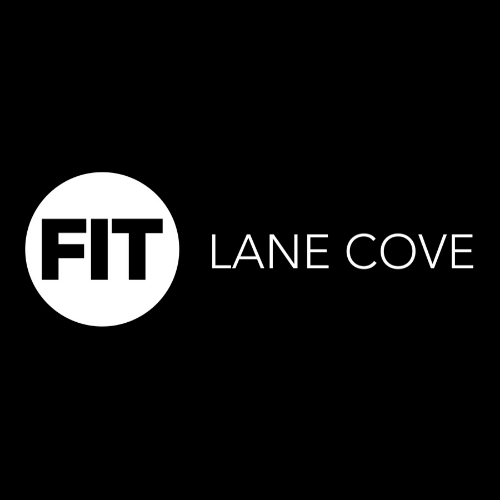 FIT Lane Cove
Over two exciting floors, their Lane Cove club will inspire and motivate you to achieve your best performance every time you walk through the doors. Taking members on an interactive and inspiring fitness journey, in a world class facility and with world class service. Providing an environment where our fitness community can connect, engage, enjoy and achieve a healthy lifestyle through education, leadership and accountability.
Delivering an amazing digital experience for those seeking to live life fit. FITLIFE will provide you with education and motivation on how to live and breathe a life of balance.
FITLIFE
FITLIFE LIVE
FITLIFE JOURNAL
FITLIFE ON DEMAND
For more information visit their website at www.fit.com.au
Corporate Partners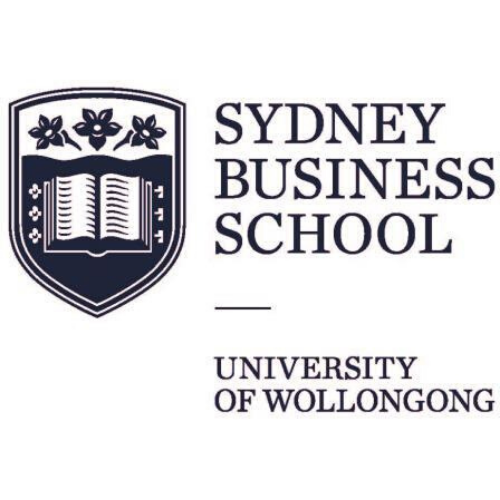 Sydney Business School
The Sydney Business School, established in 1997, builds on the traditional strength and reputation of the University of Wollongong.
It is the graduate school of the Faculty of Business and offers high quality postgraduate business programs at the Sydney CBD Campus located at Circular Quay in Sydney, and UOW's Main Campus in Wollongong.
Its postgraduate programs are designed for individuals seeking to expand or deepen expertise, to build professional excellence or to enhance their leadership capabilities.
They are; informed by research, recognised by industry and delivered using contemporary learning approaches, so you can gain the qualification you need to become a leader in your chosen field.
For more information visit their website at sydneybusinessschool.edu.au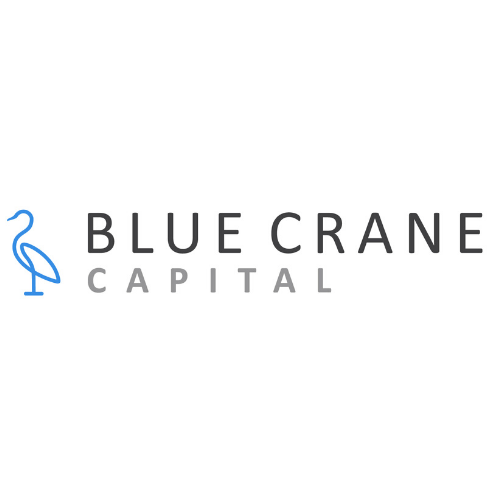 Blue Crane Capital
CLARITY. SECURITY. GROWTH.
Blue Crane Capital provides greater clarity and understanding throughout the loan application process whilst seeking the most beneficial financing solutions for our clients.
Our mission is to understand our client's financial objectives whilst arranging cost-effective and market-leading financing terms.
Residential Home Loans
Commercial Finance
Construction Finance
SMSF Finance
For more information visit their website at www.bluecranecapital.com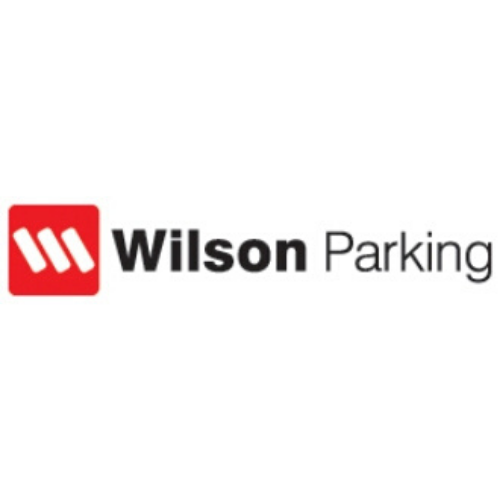 Wilsons Parking
For over 50 years Wilson Parking has been recognised as the market leader in the national parking industry. With each journey Wilson Parking provides customers with smarter ways to save time and money.
Monthly Parking - Unlimited access to your carpark.
Wilson Parking offers the convenience of unlimited access to your preferred car park.
Book a Bay - Prebook a bay before you leave and save
Book a Bay is an online system that enables you to book and pay for your parking in advance. Book a Bay gives you access to exclusive discounts that are only available online and it also allows you to use your credit card or Wilson One card, nominated during the booking process, as your entry and exit ticket to the car park so you don't have to queue at pay machines
Skip the queue, just swipe in and out
With Wilson One, access a network of car parks across Australia and be rewarded simply for parking your car.
For more information visit their website at www.wilsonparking.com.au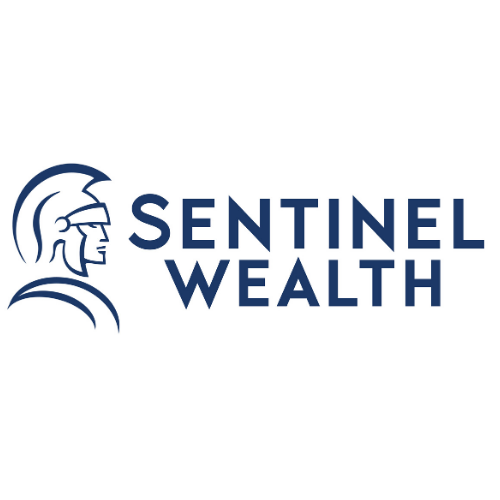 Sentinel Wealth
Building Wealth on Purpose
Our process is designed to first uncover our clients conscious areas of financial distraction, then the areas which aren't obvious, scope the work/services which will resolve them and after approval, go ahead and solve them. Within a short time these concerns are resolved.
Specialising in the following services:
Estate Planning
Insurance Advice
Intelligent Investor Framework
Advisor Match™
Visioning
WealthScan™
For more information visit their website at www.sentinelwealth.com.au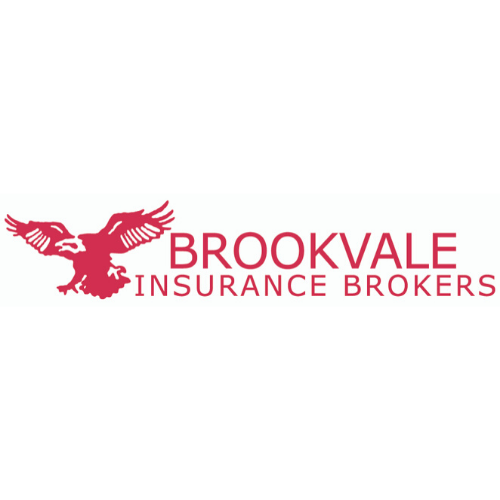 Brookvale Insurance Brokers Pty Ltd
Local knowledge, Global Expertise
Brookvale Insurance Brokers offer a full spectrum of General Insurance products and risk management advice. A Steadfast Network Insurance Broker, as well aa being a member of the National Insurance Brokers Association of Australia (NIBA).
As a preferred broker for major domestic and international underwriters, we are able to command extremely competitive terms and conditions on behalf of our clientele.
Within their office there are multiple experienced Insurance Brokers who are authorised representatives of Brookvale Insurance Brokers, each with their team of support staff. Each broker specialises in different fields of insurance and manages their own portfolio of clients. Therefore, you can be assured of specialised, thorough and quality service.
For an obligation free quotation or advice, contact our office on (02) 9934 9700. For more information visit their website at www.bib.com.au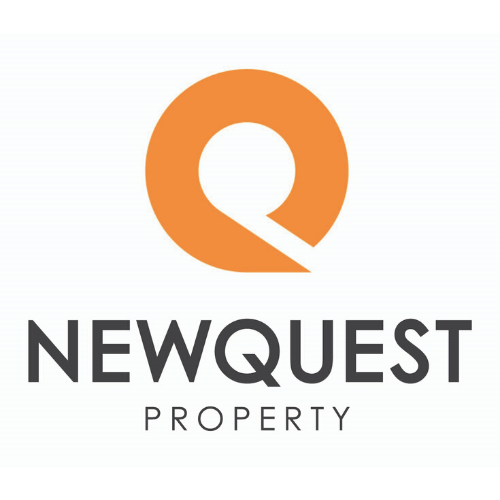 Newquest Property Pty Ltd
Newquest Property is successful in delivering their own projects as well as joint venture partnerships with strong capabilities in all areas of property development.
We are proud of the results we have achieved from creating excellent projects and we enjoy the process.
Our focus is on delivering high-quality residential apartments, masterplanned communities, retirement communities and mixed-use developments. Our experienced team has skills covering the entire spectrum of property development from identifying new opportunities through to design, sales and marketing, funding and execution of projects.
We also enjoy partnering with land and property owners and engaging in joint ventures that deliver beneficial outcomes for all parties.
PROPERTY DEVELOPMENT
JOINT VENTURES
For more information visit their website at www.newquestproperty.com.au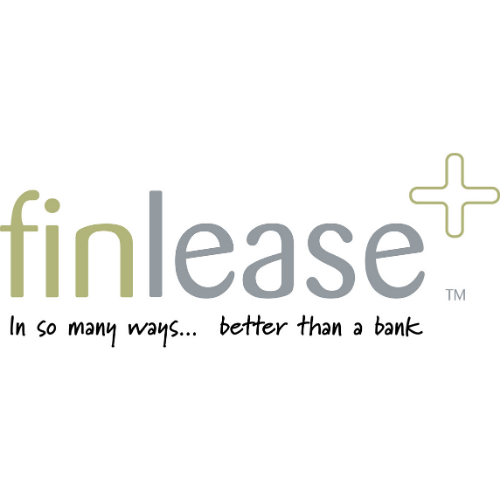 Finlease
Finlease arrange vehicle and equipment finance across industries such a civil, construction, transport & manufacturing just to name a few.
Having been around for 30 years we are in it for the long haul. If you would like to see how Finlease can help with your equipment finance needs or just obtain a comparison quote contact Norths own Harry Burey – 0448 484 430 or hburey@finlease.com.au
For more information visit their website at www.finlease.com.au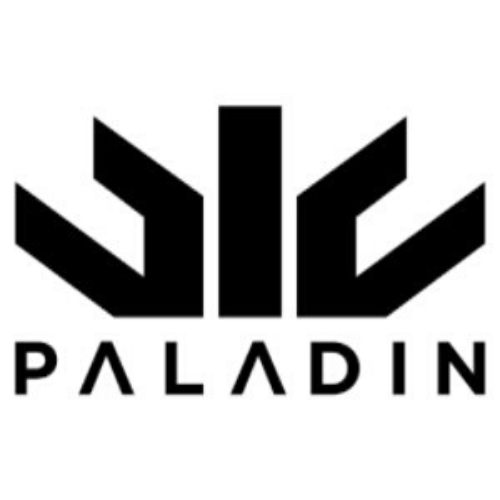 Paladin
GRASSROOTS TO PROFESSIONAL
Built on three pillars of Quality, Timeframe and Customer Service.
Our success requires all three to be executed with great passion and care.
Always available and no task too hard. Join our family and experience the difference.
For more information visit their website at www.paladinsports.com