Silver Membership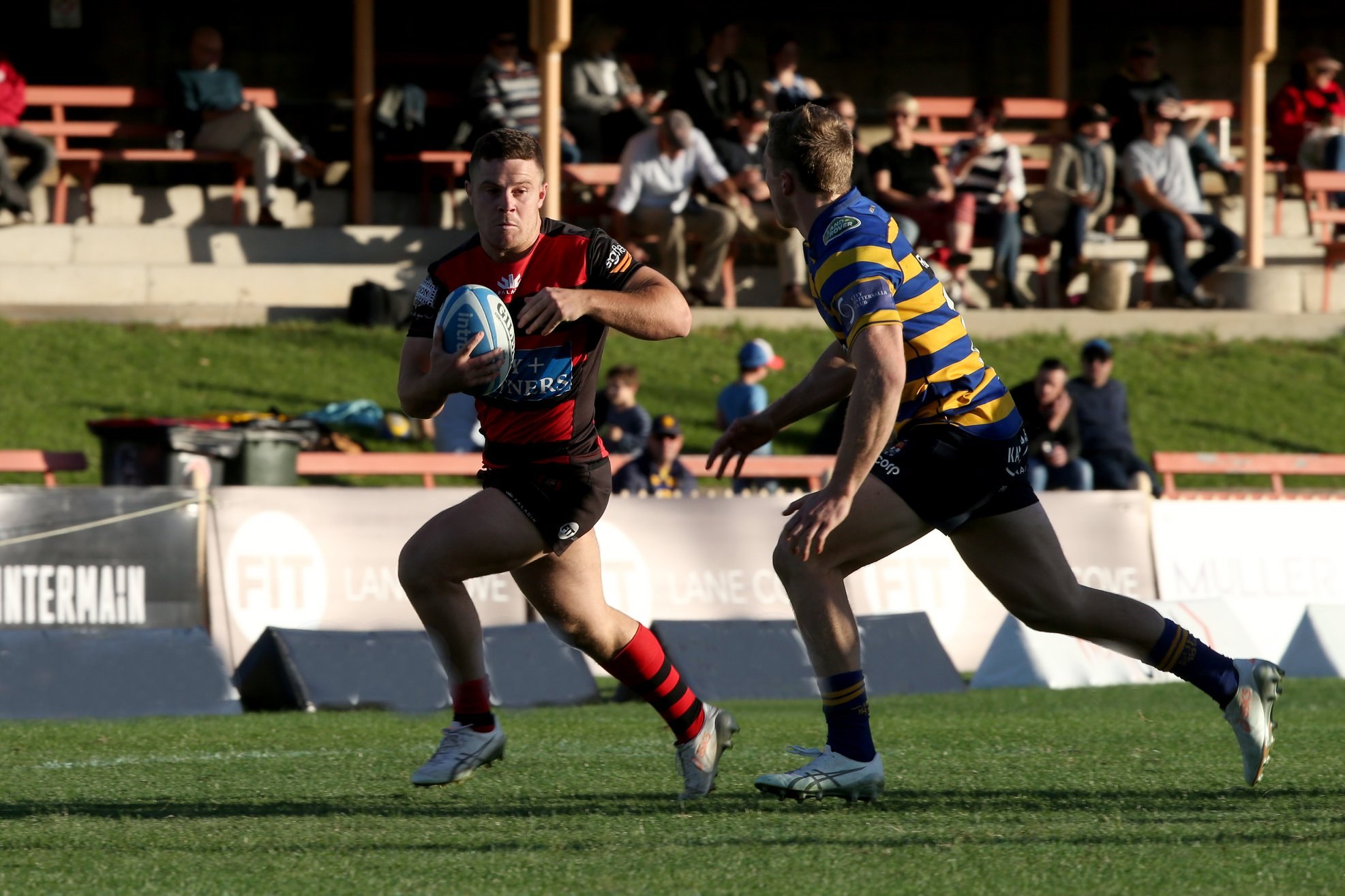 2020 Silver Level Season Membership: $125

Becoming a Silver Member gives you the opportunity to come down to support the Shoremen and soak up all the atmosphere for all home games.
Loyal Shoremen's Silver members gain access to all Home Games and can often be found supporting on the famous North Sydney Oval Hill.
This is the Season Level Membership!
Match Day Benefits
One (1) Season Pass for all Northern Suburbs Home Games in 2020*
Member Benefits
Member pack including 2020 Member card, bumper sticker
2020 Members Scarf
10% off Norths Merchandise
Access to Members HQ and the latest Club news straight to your inbox
Norths/The Union Hotel Pub Life Membership
(inc 5% off all food and beverage, $10 pub credit and $25 on your birthday*)
Entry in the draw for the 24th Player Experience at Home Games
Events Benefits
Invitation to the "Friends of Norths" Event
Invitation to the Season Launch Lunch at the 2020 Golf Day
Invitations to the annual Bon Andrews Lunch
Invitation to the annual Season Awards Night
*Ticketing Excludes Final Series, All memberships include voting rights
Purchase Here: 2020 Silver Season Membership - Norths Shop