You too can score this tax time with the Northern Suburbs Rugby Foundation and ASF.

The Northern Suburbs Rugby Foundation aims to raise additional financial assistance to complement the club across 3 key pillars:

1. Colts & Pathways Program
2. Women's 7's & XV's Project
3. High-Performance Program

You can choose to support your preferred program or simply donate to the Foundation and have funds allocated on your behalf.

Donate Here

The ASF was established by the Australian Government to raise funds through public and corporate donations for the development of sport in Australia. The ASF's listing in the Income Tax Assessment Act (1977) means donations of $2 or more are tax deductible. Registration with the ASF allows donations to the ASF in support of the Foundation to attract tax deduction.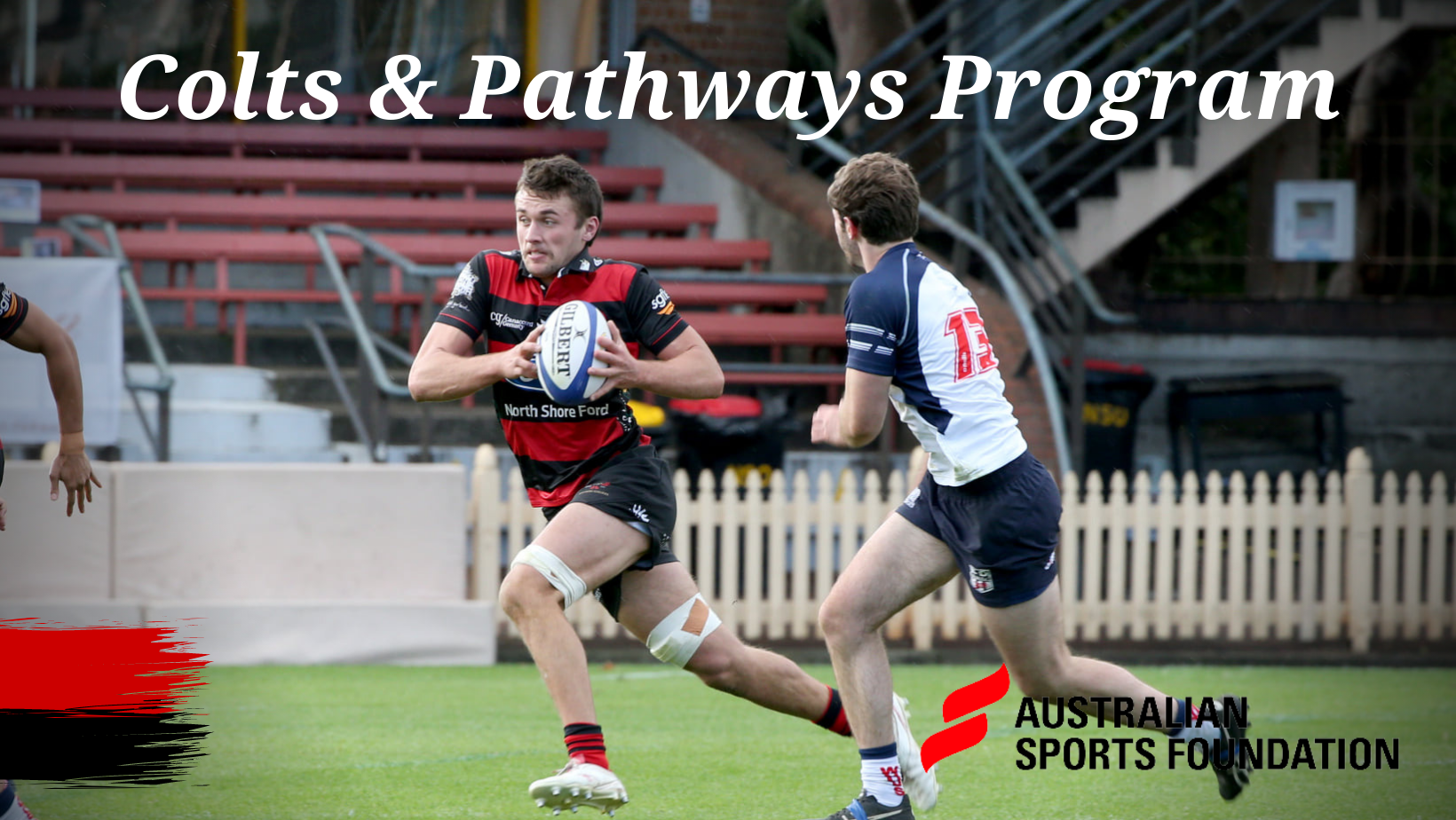 1. Colts Program & Junior Development Pathways

Norths 2016 Premiership team featured no less than 12 players who had come through our Colt's Pathway. There are another 12 currently playing regular 1st Grade and higher representative honors.

You can help keep the future pathway strong.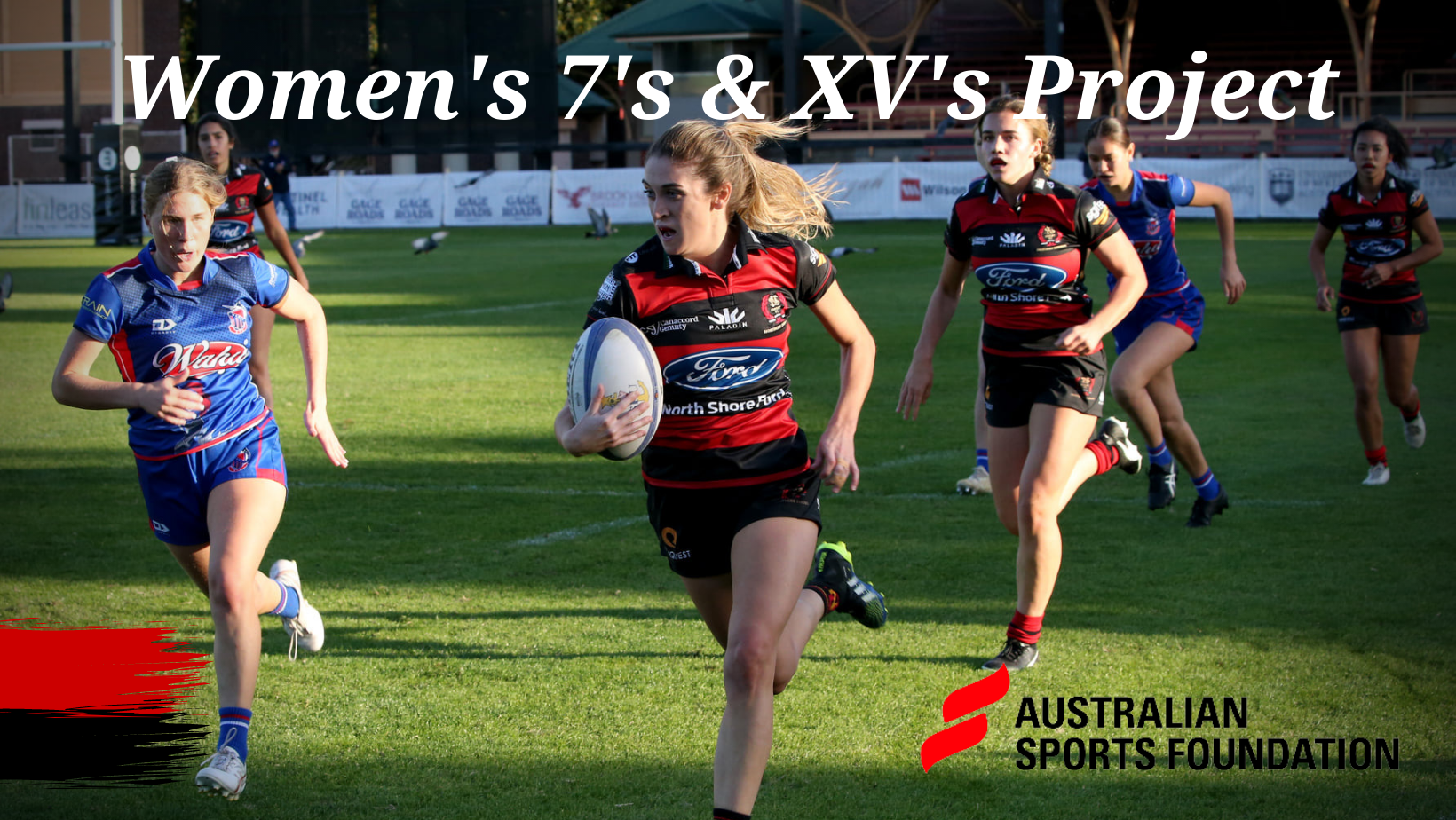 2. Women's 7's & XV's Project
The project aims to continue the Norths Women's 7's program participation growth while developing a XV a-side program for 2023.
Supporting the Club with funding will allow us to engage with more local female athletes and increase the infrastructure to support the coaching and development of the program.
Fundraising Goal $25,000 Donate Here: Women's 7's & XV's Project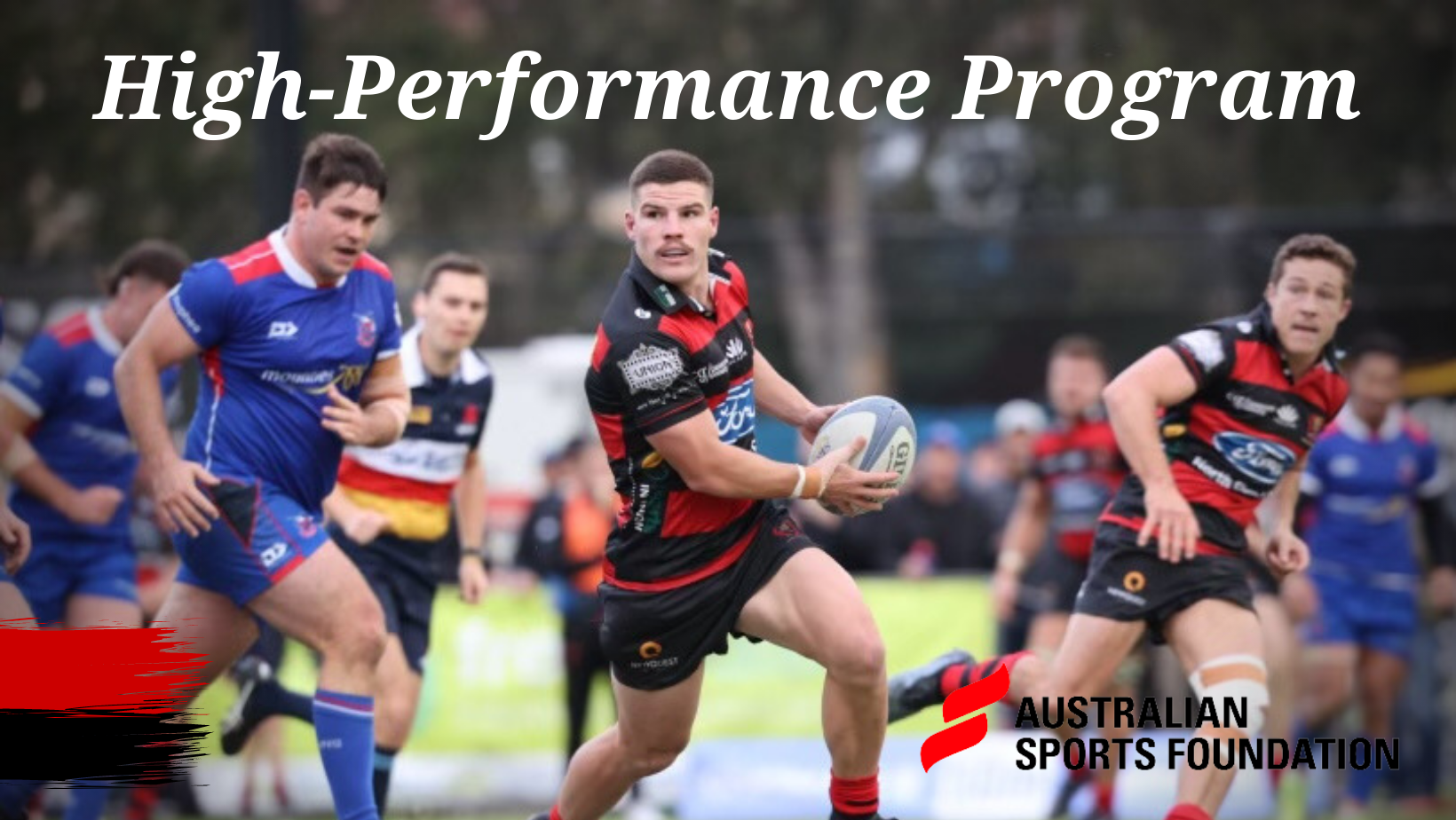 The only club to compete in the semi-final or better for the past 5 consecutive seasons.
The HP Program is eager to enhance the consistent tight 5 performance with the purchase of a new hydraulic scrum machine.

Fundraising Goal $150,000 - Donate Here: High-Performance Enhancement