Northern Suburbs Announce Major Partner

Northern Suburbs Rugby are proud to announce People + Culture Strategies as the Major Partner for the 2022 & 2023 season.

People + Culture Strategies ("PCS") is a leading Australian provider of legal and strategic solutions to organisations in the area of people management.

An innovative law firm that also provides services in management consulting, investigations, mediation and coaching. PCS has been servicing some of the largest employers in Australia and around the world for the last decade.

Having partnered with the club ahead of the 2021 season, the upgraded partnership will see PCS replace North Shore Ford on the front of the famous Northern Suburbs Red and Black hoops in 2022 & 2023.

Club Chairman Grahame O'Donnell is delighted to welcome PCS on board.

"We are excited to welcome Joydeep and People+Culture Strategies to the front of the jersey and look forward to a long and successful partnership," O'Donnell said.

People + Culture Strategies are no stranger to long term sporting partnerships and Northern Suburbs joins an illustrious group of sporting organisations including Sport NSW, NSW Rugby and the Waratahs, Cricket NSW, Cricket Tasmania, Netball NSW, Volleyball NSW, Softball NSW and Athletics NSW.

In addition to sport PCS also makes a significant philanthropic contribution across both the Arts and Education.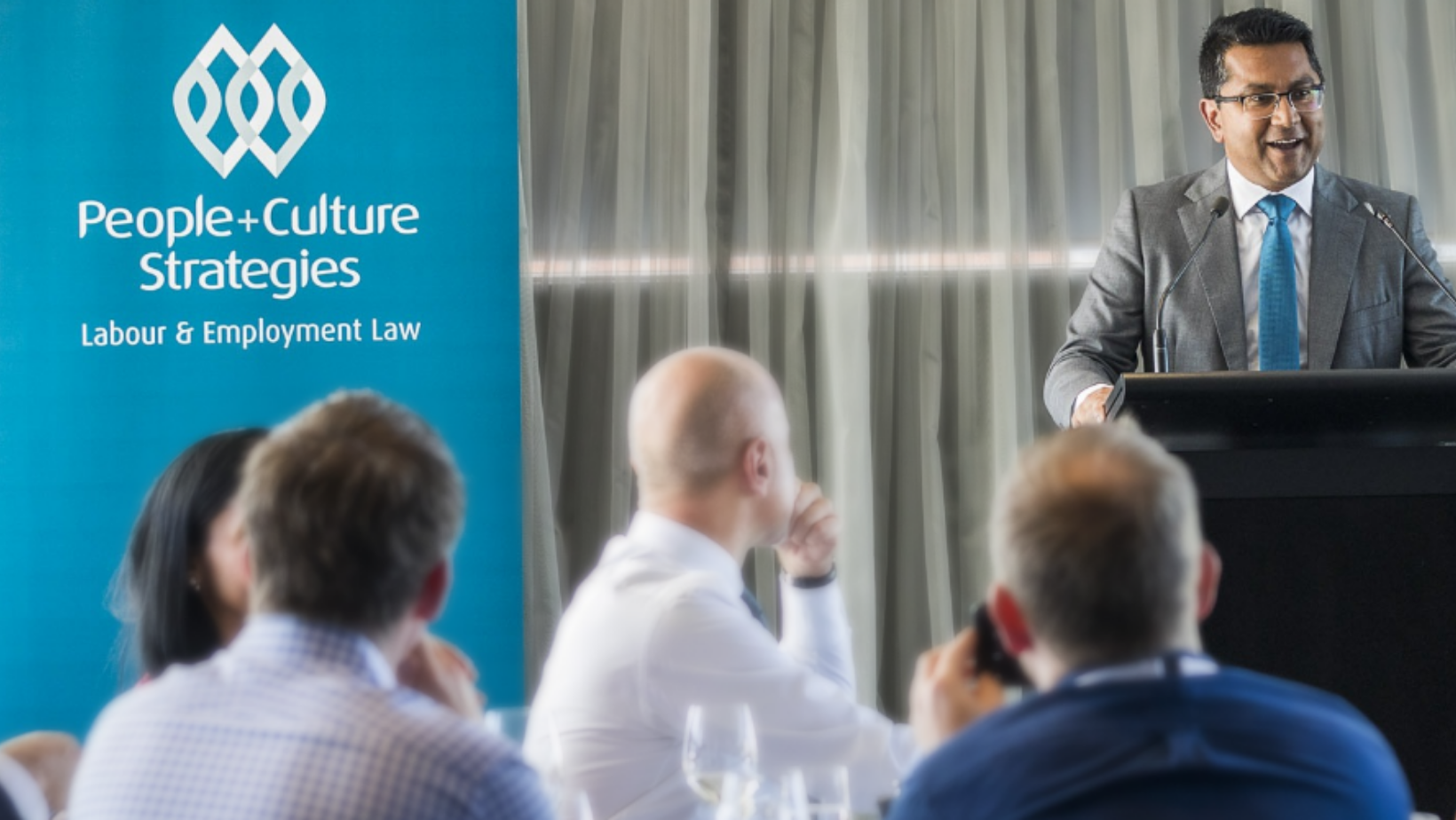 People + Culture Strategies Founder and Managing Principal, Joydeep Hor says, "PCS is and will continue to be a boutique firm that is all about excellence in people management and instilling great cultures in organisations. Through our numerous partnerships we have been able to share our legal and strategic acumen in all things people and culture across the most prominent sporting organisations in NSW."

"We are truly delighted to be the Major Partner of Norths for the next few years. Norths is a great club with strong values of excellence and inclusion and as we always do, we will be an active sponsor that is invested in the Club's successes both on and off the field."
Northern Suburbs Executive General Manager, Jack Burey said "building long-term partnerships is at the core of the club and the elevation of support from Joydeep and PCS is tremendous and we look forward to working together on and off the field". Burey also passed on his appreciation to North Shore Ford who joined in 2021 and are looking to continue their support.

The partnership continues the club's strength of stability coming just weeks after the announcing Head Coach Zak Beer will continue to lead the club into the 2022 & 2023 season.