Norths Rugby & FIT Lane Cove Celebrate 5 Years Partnership

Since partnering with Northern Suburbs ahead of the 2017 season, FIT Lane Cove (previously North Shore Gym) has continued and increased their support year on year providing players full access to their world-class facility as the club chases high-performance success.

Over two exciting floors, their Lane Cove club will inspire and motivate you to achieve your best performance every time you walk through the doors. Taking members on an interactive and inspiring fitness journey, in a world class facility and with world class service.

FIT Lane Cove provides an environment where our fitness community can connect, engage, enjoy and achieve a healthy lifestyle through education, leadership and accountability.

With 5 additional studios across the club, they have everything you need to start your fitness journey.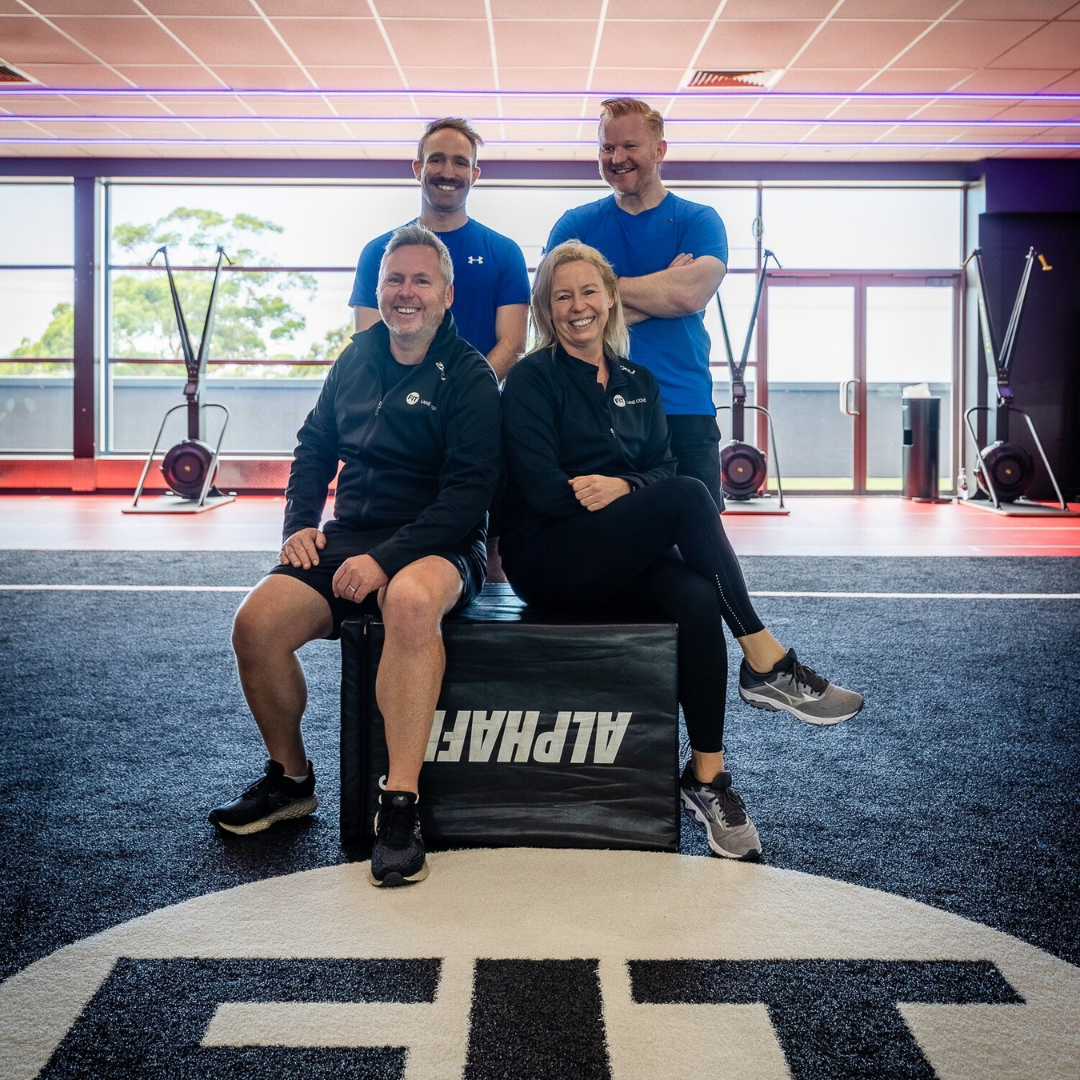 RUN ATHLETIC.
35-minute HIIT sessions including a combination of sprints and sleds to get the heart racing.

STUDIO ONE.
Our largest studio in the club. This multi-functional fitness studio is where you will experience the latest in HIIT training, strength training and circuit based training.


PURSUIT CLASS.
Experience our explosive new power-based classes improving your athletic performance and strength.


EXHALE STUDIO.
A dedicated Yoga, Pilates, Meditation and Barre Studio. A unique urban sanctuary where our members will experience over 8 different styles of classes to discover the complete mind and body experience.


EXHALE REFORMER.
Bring a new element of strength, movement and restoration to your body. Complementing the Exhale Yoga, Pilates and Barre Studio, this space will add a new dimension to your club experience.