Playing Squad Update

Having originally split the squad into mini-teams of 10 based on their location, Head Coach Zak Beer was forced to continue his creativity when further restrictions limited those mini teams to 2 people.

"The players remained in their mini-teams but with the new restrictions each had a partner to train with, they report back to their mini-team captain. We send out the session plans for the boys to complete, they keep each other within the group accountable through positing videos and photos of their work-outs, we've also got them wearing their GPS device for each session so the data goes back to Gavin to monitor loads."

"The competition between the groups has only increased since further limitations came into place" Beer said.

In groups of 2, players have been able to earn points for their respective Mini-Team, which are tallied and announced on their weekly zoom check-in.

Skills development and physical conditioning has been an obvious constant between running sessions & those who have home gyms or makeshift gyms. The creativity has been great to see, Brad Hemopo from team Northern Beaches has managed to find some large rocks to bench-press and logs to lift in the bushland.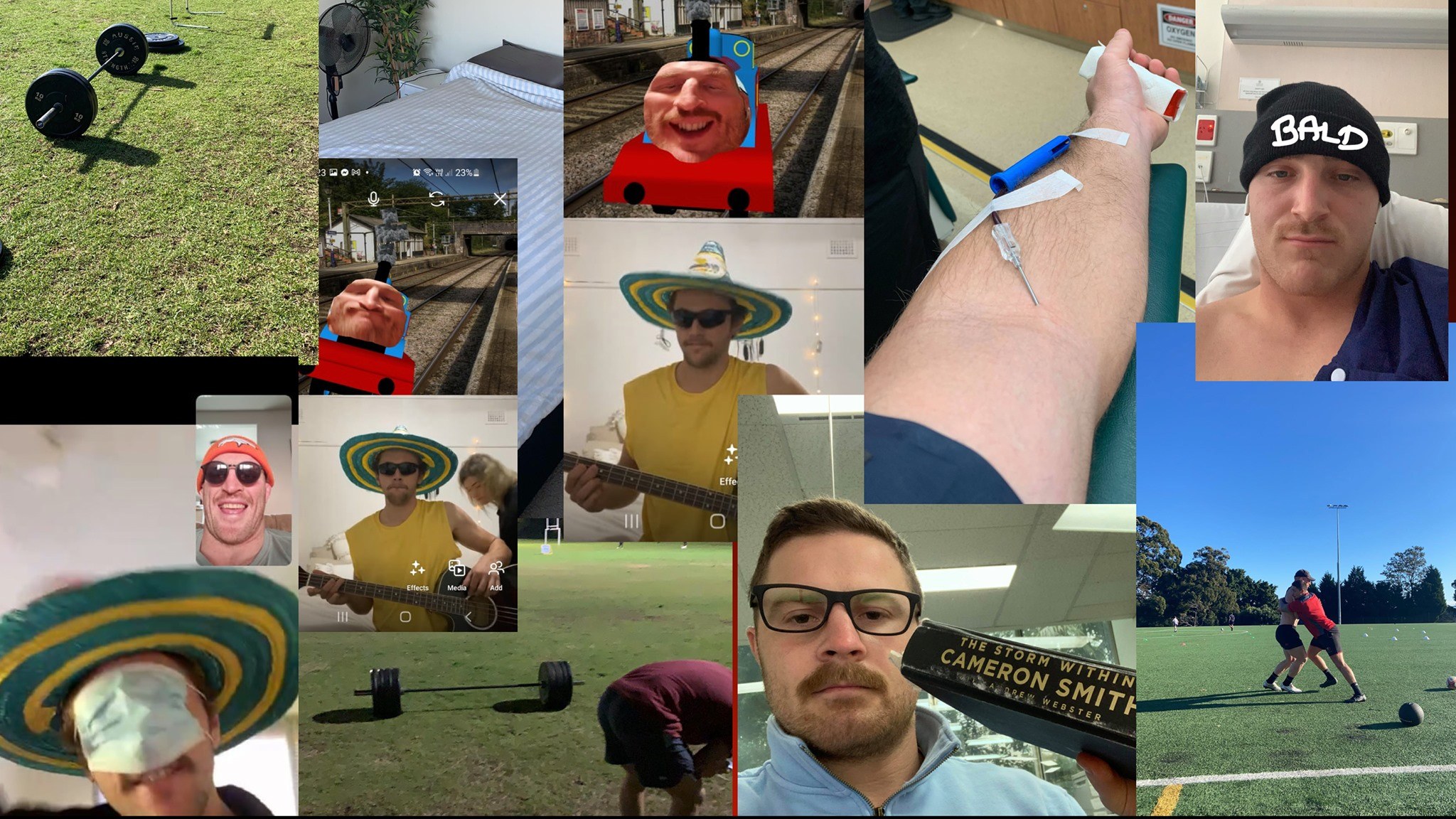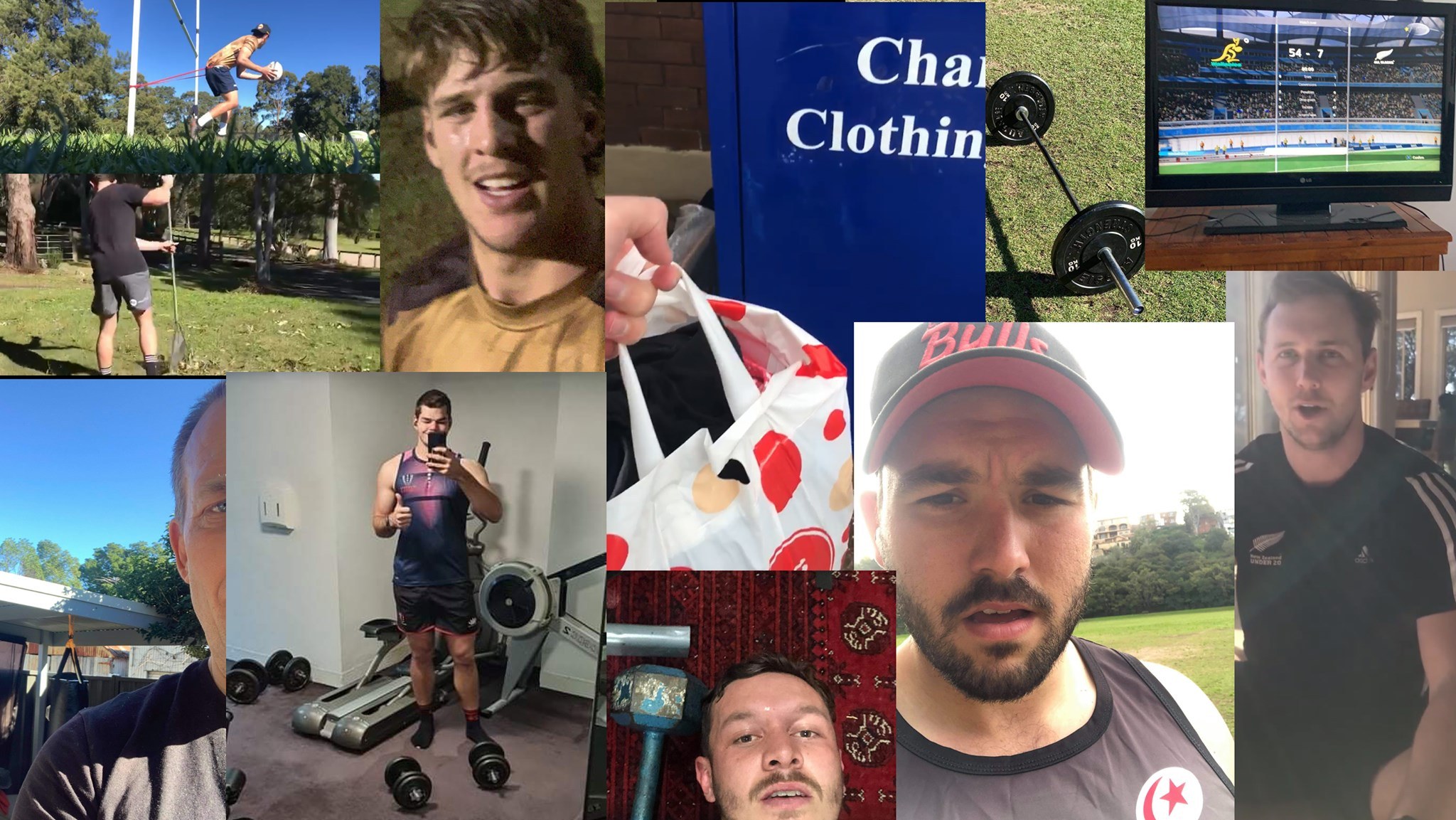 Players have also been able to earn additional points for "Bettering the Community" and we've seen a number of players donate blood (which had seen a steep decline in the number of donations due to covid), others FaceTimed a Colt in their position to check-in and see how they're coping, others have completed a number of books, donated clothes to charity and James Turner has undergone wrist surgery.

To keep those accountable and dialled into each other, each player must snap a picture and send it to their group.

As the lockdown extends, the players will be given a de-load week to freshen up and set their sights on a return to the field ... at some stage.

"Our path may change, our mission doesn't"