Results Hub: Round 5 v West Harbour

1st Grade: Northern Suburbs 22 def West Harbour 15

Tries: Reece Mau'u 2, Nick Duffy
Goals: Angus Sinclair 2 Conversions, 1 Penalty Goal

2nd Grade: Northern Suburbs 19 def West Harbour 10

3rd Grade: POSTPONED, TBC

4th Grade: No Game

1st Colts: POSTPONED, TBC

Colts 2: No Game

Colts 3: No Game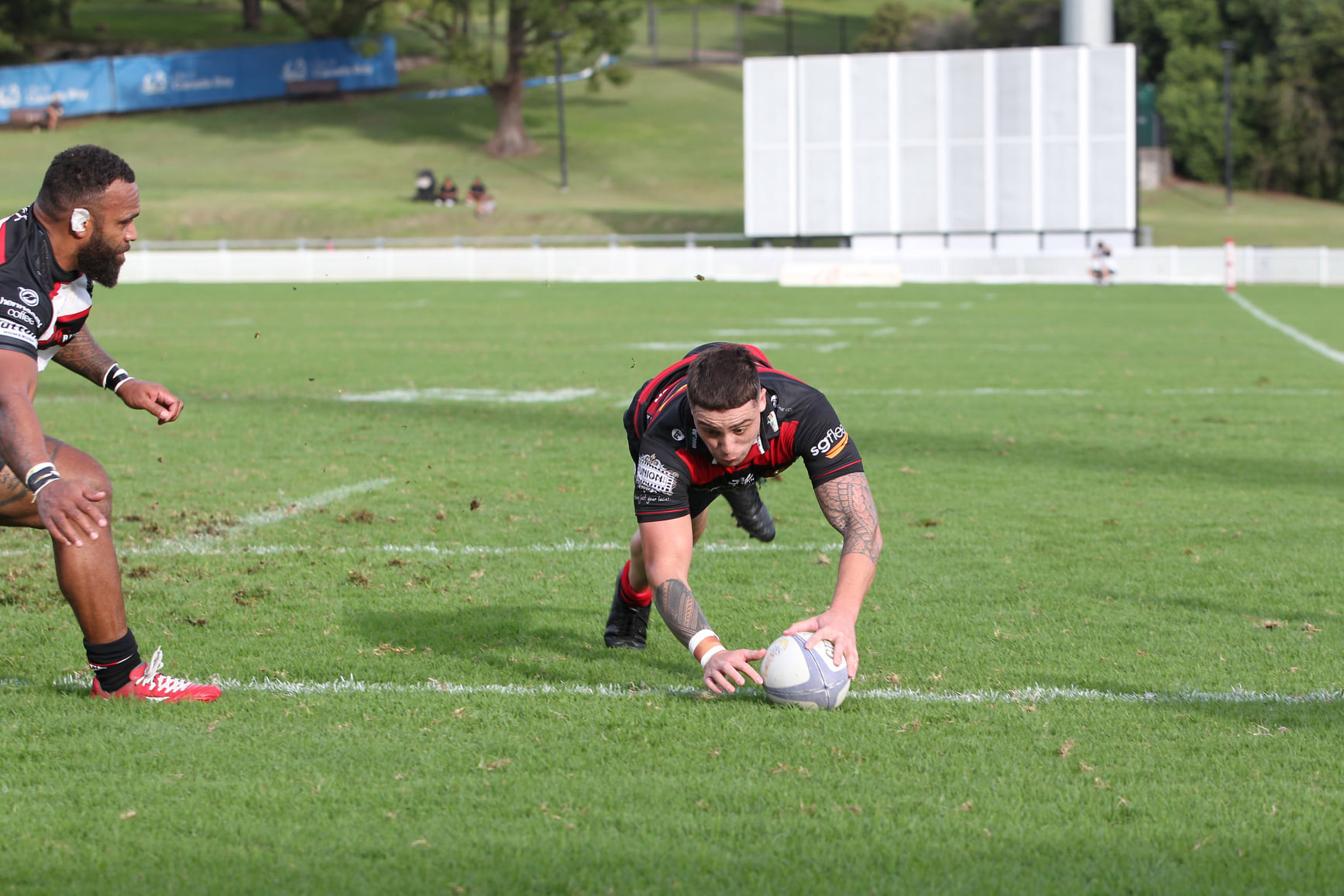 The Shoremen Report

It wasn't pretty, but it worked as Norths chalk up 5 from 5, here is what we learned:

6 changes make it clunky

From what has been a mostly settled team throughout the opening month of the competition, Head Coach Zak Beer was forced to make 6 changes in round 5.

The backline was changed for the first time and took Norths 60 minutes to find some rhythm. With a new look centre pairing, the usual punch through the midfield was sorely missed.

The much maligned scrum was put under plenty of pressure but at times got parity from another heavy opposition pack. Set piece adding to woes with a number of lineouts missing the mark.


Finding a way to win

Despite falling behind with minutes remaining and momentum against them, the Shoremen rallied and again found a way to win.

Reece Mau'u picked up his 2nd try for the game before some individual brilliance from Max Burey set up Nick Duffy for the match winner.



Competition is tough

Make no mistake the Shute Shield competition is as tough as ever, despite some big scorelines in various games teams must show up physically and mentally each and every week to avoid having their pants pulled down.

Each season 7th place has missed out by fewer than 5 points and a number of the placings within the 6 come down for bonus points or for and against.

Like any good racehorse, it's tough to be up for a long period. Norths have been up for a month now and have gone to the well twice to get the result in the past two weeks.

With a replay of the 2020 semi final this week against Eastwood and some cavalry expected to return, Norths should have no reason not to be up for this blockbuster.