Colts will be looking to reclaim their own piece of silverware when they face Eastern Suburbs in the first of two Sam Carson Cup clashes across Friday & Saturday's round 9.
The cup is played for between Northern Suburbs and Eastern Suburbs Colts teams on a best of 3 results across the round, currently held by Eastern Suburbs since 2016.

The Cup is named in the honor of Sam Carson (a former Norths Colts and Grade player and son of Life Member and club Wallaby Peter). Sam, who at the age of 27 was tragically involved in an accident falling four stories at a party in 2009 causing significant brain injuries rendering full-time care.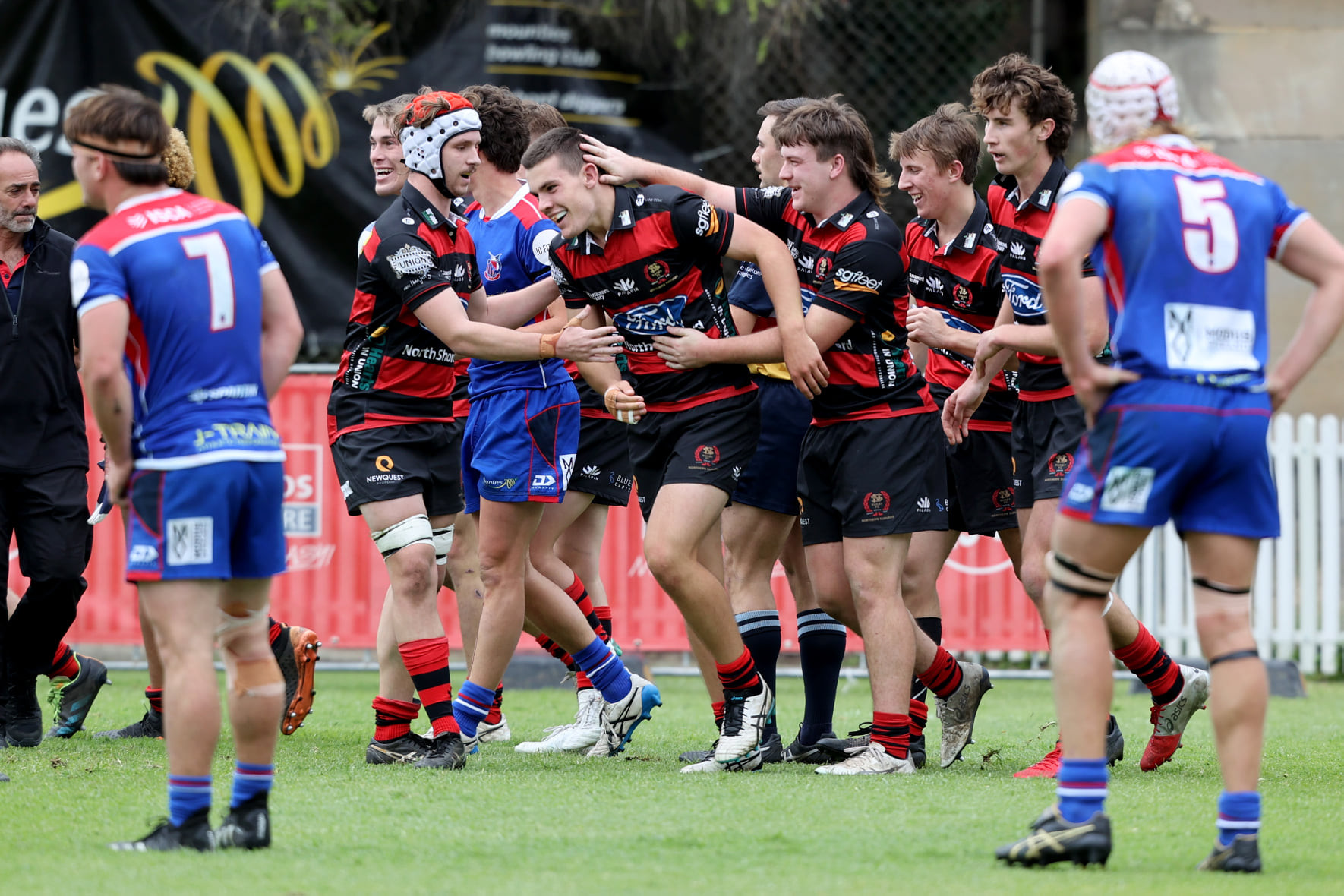 1st Colts Preview
Eastern Suburbs (3rd) v Northern Suburbs (6th), Friday, June 4th, 7:30 PM @ Woollahra Oval.


Two very evenly matched teams line up on Friday night, in a very important round where all top 8 teams play each other.
Norths are coming off the back of a disappointing loss to Manly at the weekend, a match that was there for the taking having dominated the first half and went to the break empty-handed.
Opting for multiple scrums in the opposition half, Norths were denied by some staunch Manly defence as they withstood a battering and took points at the other end of the field.


Fresh Tracks Foundation

Each year 1000's of young Australia's will suffer a brain injury. But given the right opportunities their young brains have an amazing ability to recover.

You can Donate Here to the Fresh Tracks Foundation