Shoremen 7's Finish Runners Up in Kiama

For the second consecutive year, the Shoremen 7's have fallen 2 points short and Runners Up in the 50th Anniversary of the Kiama 7's.
Braving the torrential downpours and horrendous conditions, the Shoremen embraced the challenge accounting for Llyod McDermott 7's, Woy Woy & Gungahlin in the pool stages.

Game 1 Norths 35 def Gordon 0
Game 2 Norths 17 def Woy Woy 12
Game 3 Norths 15 def Gungahlin 5
In heavy conditions, coach Manny Posadas praised every member of the team who played their role.

After strangling Manly in a 19-7 semi-final, the Shoremen 7's drew old foes, Gordon in the final.
Leading 10 - 5 in the final minutes, the title wasn't to be as Gordon scored & converted with seconds remaining to snatch it at the death.
Semi-Final Norths 19 def Manly 7
Final Norths 10 def by Gordon 12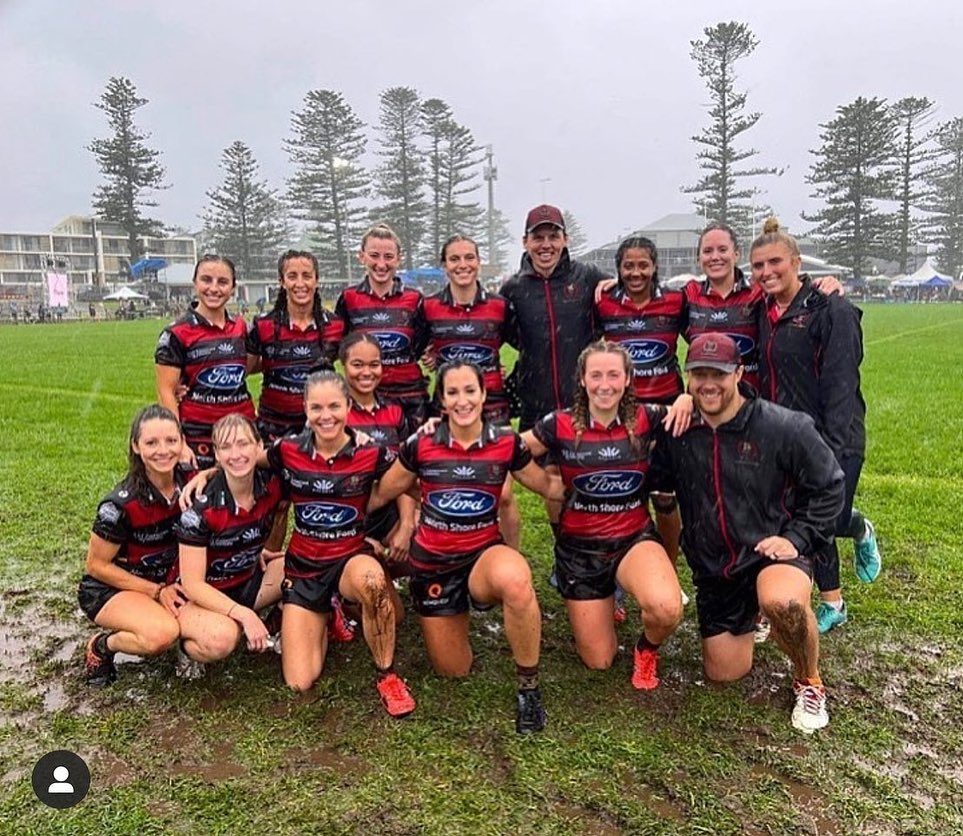 Meanwhile, the Sirens finally got their 2022 underway.
With an early win over Gordon, the competition was equally as tough as the conditions. As the Sirens fell to Burraneer and Sydney Uni to round out their day.

Game 1 Norths 10 def Gordon 5
Game 2 Norths 0 def by Burraneer 12
Game 3 Norths 7 def by Sydney Uni 22