With the highly anticipated '22 season just days away, it's time to get out the calendar and make some adjustments since the draw was released back in December.
A GREAT FRIDAY TO KICK OFF SEASON '22

Norths will be back on North Sydney Oval a day sooner than expected in 2022.

A Good Friday will become a GREAT FRIDAY when Norths return home to host Southern Districts on Friday, April 15th.

For those with long memories, Norths hosted this exact fixture in 2017, welcoming a bumper crowd to North Sydney Oval including travelers to Sydney for the long weekend, travelers heading away from Sydney & interested onlookers from almost every other club taking in all the action on the day.
Date: FRIDAY, April 15th (Good Friday)

Venue: North Sydney Oval


See you at the game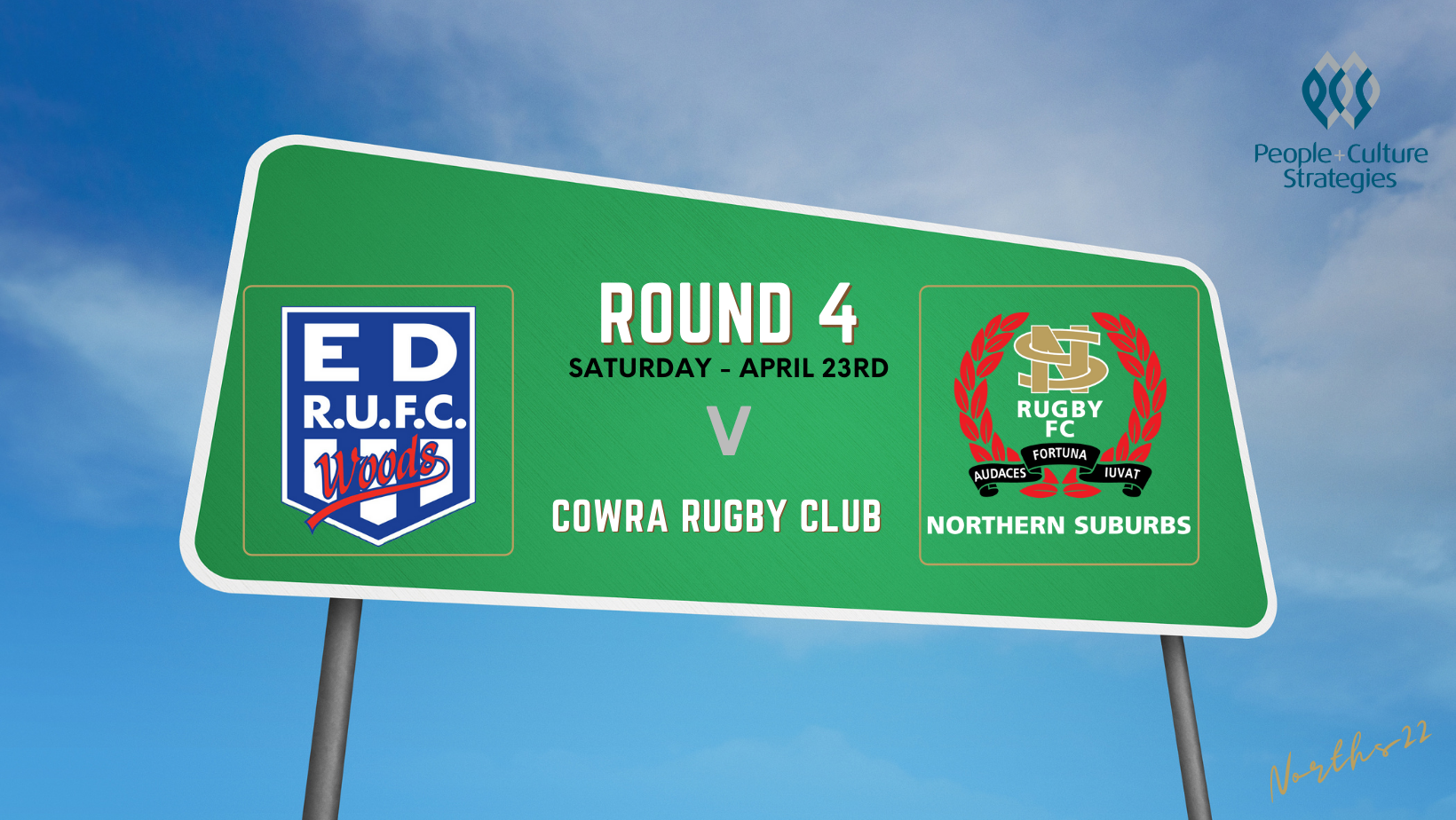 IT'S TIME TO HIT THE ROAD!

The following week, all roads will lead to Cowra.

A relationship built between both clubs and the country town. Cowra will host its second Shute Shield fixture between the two clubs, having done so in 2018.

Norths and Eastwood have entered into a 2-year partnership with each club hosting one another in Cowra in 2022 & 2023.

For now, it's Eastwood's turn, hosting three grades (1st Grade, 2nd Grade & 1st Colts) before Norths play host in 2023.
Venue: Cowra Rugby Club

With a lot happening in the town across the ANZAC Long Weekend, hotel accommodation is expected to be limited. Those wanting to travel out might want to look into this as soon as possible.

For Norths supporters remaining in Sydney, all lower grades and lower grade colts will be played at TG Millner Oval & plans are being put in place for a viewing party at Norths Cammeray.

Go Norths!