Shoremen and Siren's head to Kiama

Both the Shoremen and the Sirens will tackle the renowned Kiama 7s this weekend.

For the Shoremen, this will be their first and only hitout of the summer 7's program before the focus shifts to the upcoming trials in a touch over a fortnights time.

Meanwhile, the Sirens will be looking to make a mense for a slow start in Lake Macquire last week. The Sirens were accounted for in each of their 4 games in wet conditions.

The Shoremen have named a strong side with regular top squad players Brad Hemopo and Hugh Taylor alongside recent NSW 7's players Kepu Lokotui, Jack Hayson and James Turner. New recruits Brodie Leber and Josh Petero will also feature as will 2020 Colts Leading Try Scorer and speed machine Liam Dalibozek.

Both have drawn tricky pools in the hotly contested tournament & will need to win all 3 pool games to ensure they progress beyond the pool stages.

Games from 12noon will be live-streamed via Cluch TV, with the final to be held around 7:00PM

Good luck to both teams.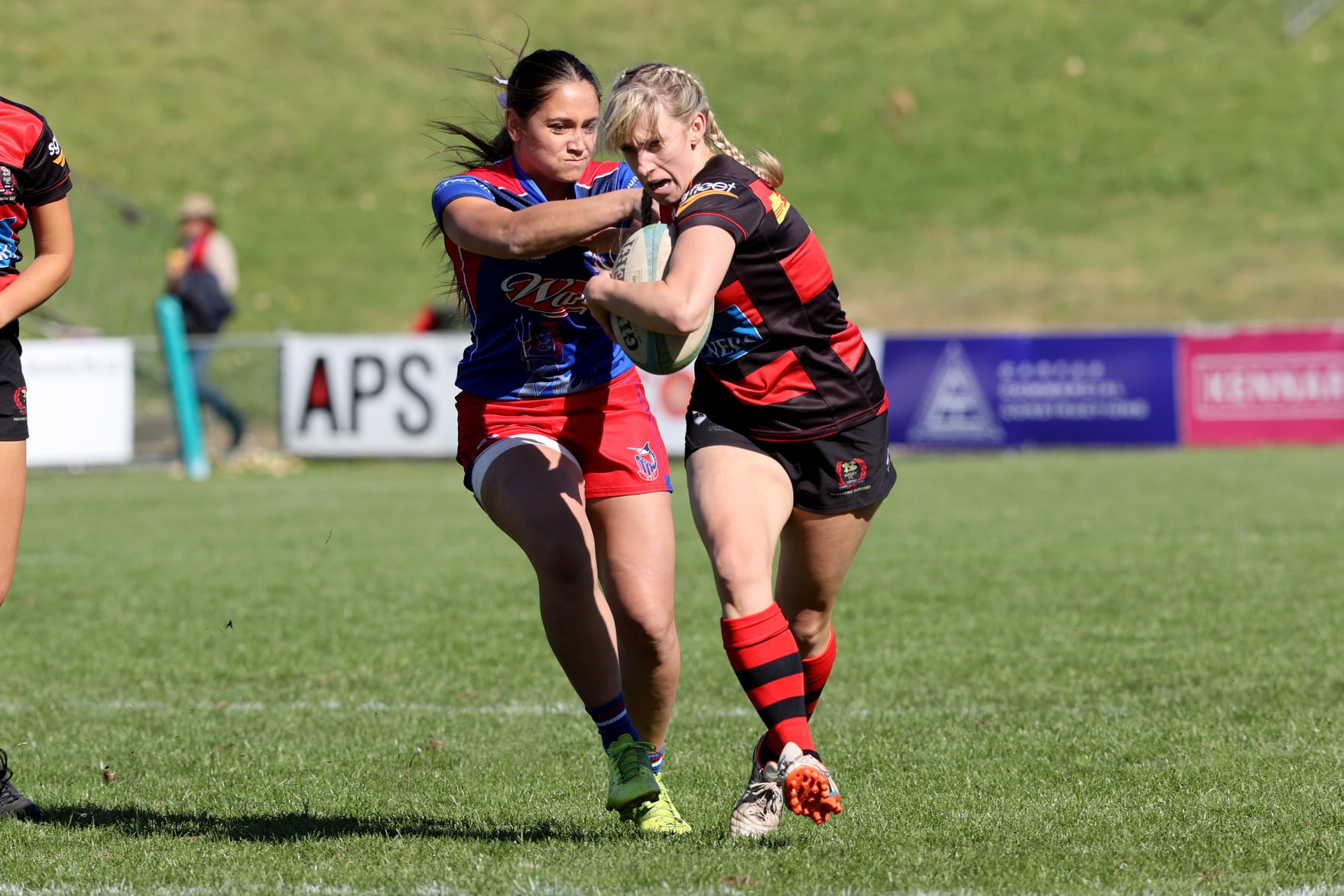 Northern Suburbs Shoremen
1. Hugh Taylor
2. Brad Hemopo
3. Brodie Leber
4. Kepu Lokotui
5. Josh Petero
6. James Turner
7. Liam Dalibozek
8. Jack Hayson
9. Nick Listing White
10. Connor Moors
11. Dele Lokotui
12. Henry Patterson

Coach. Zak Beer


Shoremen Draw
9.13 AM v UTS Gordon
11.54 AM v Canterbury
2.49 PM v Two Blues
Northern Suburbs Sirens
1. Kirra Hitchcock
2. Maria Erenbourg
3. Megan Colquhoun
4. Annabel Cole
5. Kass Scarlett
6. Mel Steer
7. Tessa Sheehan
8. Bianca Hickey
9. Charnelle Willis
10. Larissa Josephson
11. Holly Bowden
12. Sasha Osisho

Coach. Geoff Wells


Sirens Draw
8:58 AM v Blacktown Scorpions
11:24 AM v Warringah
2:04 PM v UTS Gordon