Finally, the day has arrived, following what has to be the longest preseason in the history of the competition.

Every player, staff, administrator and community member from all clubs must be congratulated on all combined efforts thus far to get back to a position to not only compete for 4 competition points and ultimately the crown jewel of Australian Rugby, the Shute Shield.

We're back!

After the most anticipated trial match in recent memory and now over 365 days since Northern Suburbs last tasted victory over Warringah at North Sydney Oval in round 14, 2019.

In a new-look competition which will see the 'famous' Penrith Emus rejoin the competition along with the 'recreated' Hunter Wildfires. The Shoremen will open the season in front of the also picturesque backdrop of Drummoyne Oval which in 2020 will be home to a new look West Harbour.

There are many things new and shiny about the 2020 Shute Shield and no less than a smattering of new faces in the Northern Suburbs lineup which will feature 6 debutants.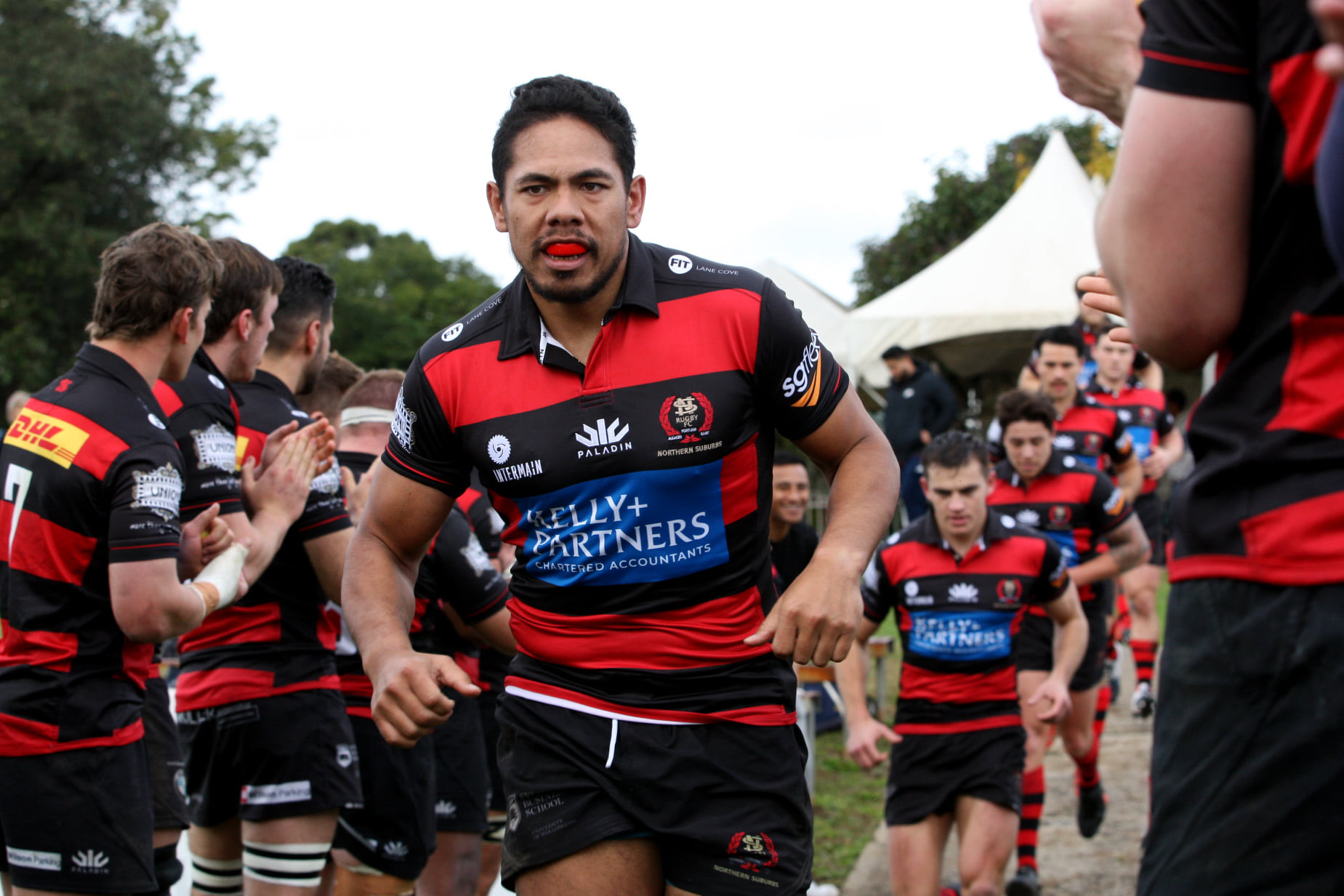 Forwards:
Brad Hemopo, took the long way from Manly to Norths which included a stopover in America's Major League competition. Bringing with him a big ball carrying frame to the back row.
James Margan, Jack Brewer & Jayden Lynch will pack down in the front row all three who have come through our colts program between 2016 and now.
While Heinrich Brendel will also line up in the back row. Having flown out here in February the South African is eagerly awaiting his chance to run out in the red and black. In order to extend his visa for a second season, Heinrich took the opportunity through the break to work as a farmhand in central west NSW.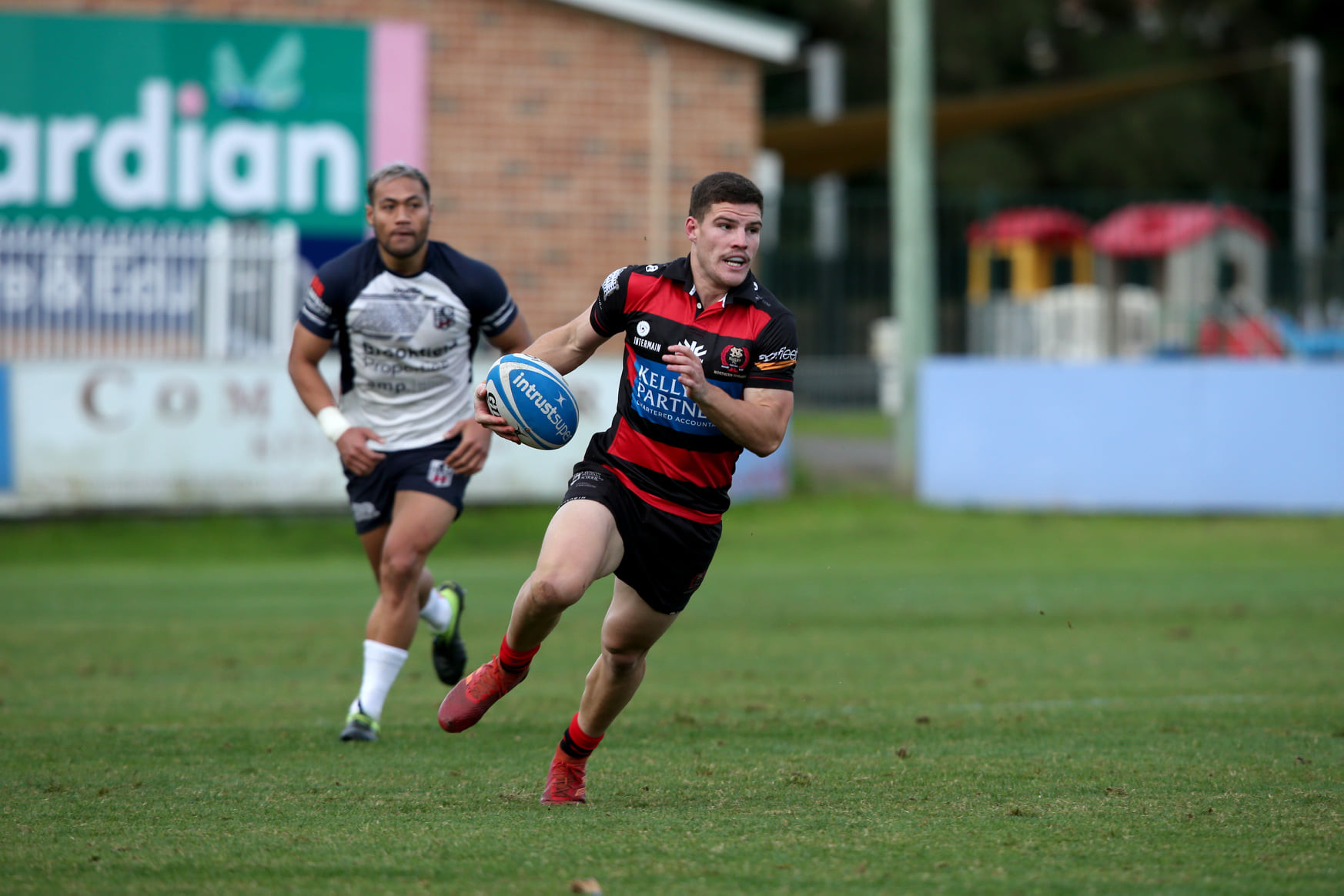 Backs:
Max Burey, the only new look face in the backline. the brother of 60 capped Harry, brings a fleet-footed running game having caused the Eastwood defence some havoc in both grades last week. As a former rugby league halfback, look for Max popping up on the short side of the attack, with a strong left to right pass.

Meanwhile, West Harbour has been busy with some recruitment of their own, having brought in Super Rugby Champion speedster Rod Davies and former Western Force and Sunwolves lock Sam Wykes.

As the entire rugby community awaits the opening round of the season, it is sure to be an opening-round worth waiting for.

Limited tickets are available for Norths Members and can be purchased here.


A reminder to all members and spectators to remain vigilant to any symptoms and continue social distancing measures when viewing any trial or competition games.