Square One Physiotherapy copy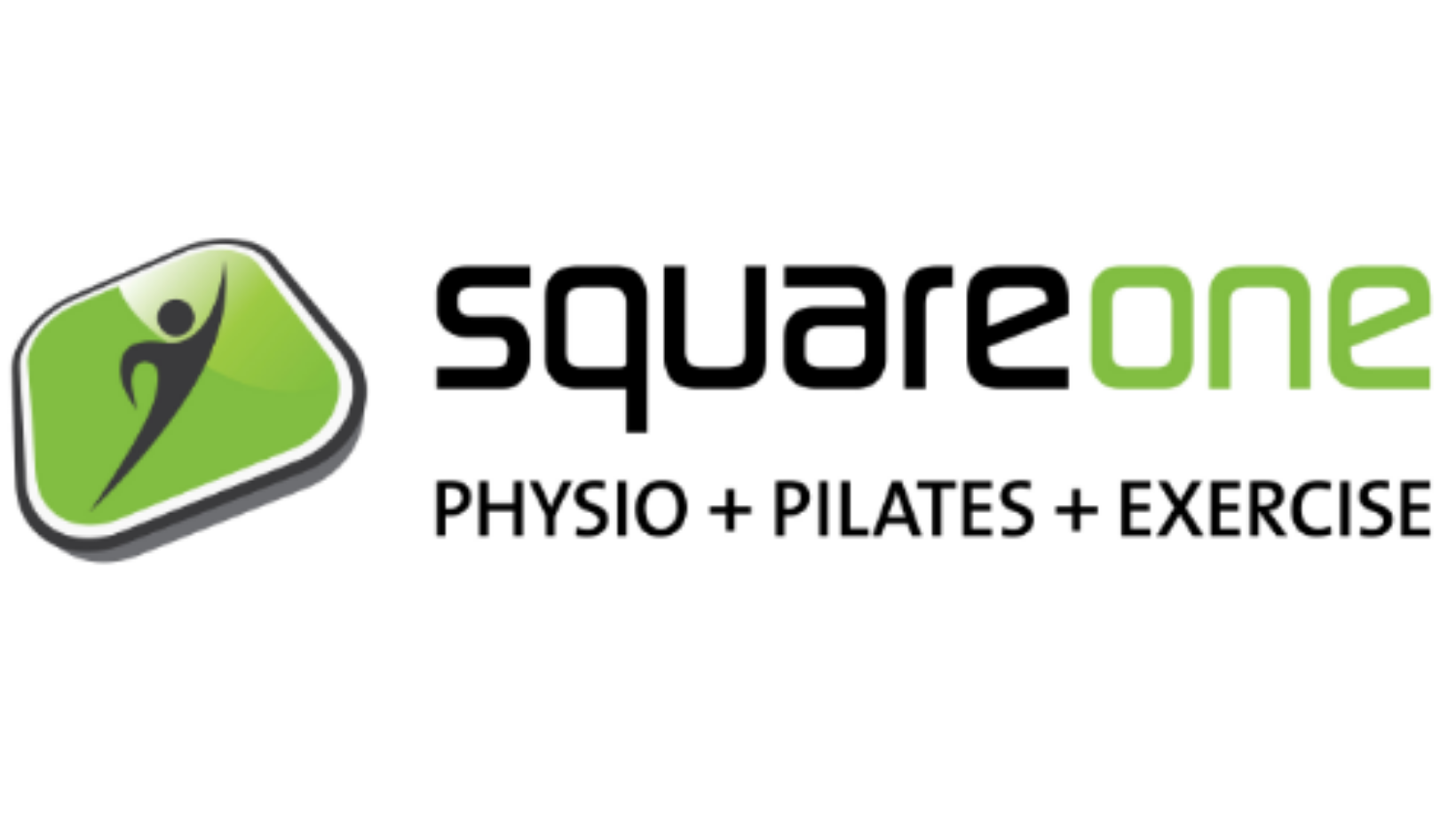 SquareOne Physiotherapists are experts in the diagnosis, treatment and rehabilitation of musculoskeletal and sports related injuries.
Outcome based and solution focused. Our vision is simple – to deliver the best we can every day to help you achieve your best. Our Balgowlah and Mosman locations incorporate both SquareOne Performance Physio and Clinical Exercise/Pilates and Women's Health.
SquareOne Performance is a Physio led Clinical Strength and Conditioning program that is outcome focused and goal orientated. It is specific to your needs, your sport or activity and considers your musculoskeletal or injury history. Physiotherapists are the best placed Health Professionals to understand your initial injury and to optimise your return to full function and higher performance. We will guide you through your journey on our Pain to Performance pathway using the latest evidence-based strength and conditioning principles to allow you to perform at your best. If you have been injured previously or have become frustrated with lack of progress, then this is the program for you.
Clinical Strength and Conditioning with a SquareOne Performance Physio can assist with:
Muscle hypertrophy and strength gains
Exercise with a pre-existing injury
Power, speed and acceleration gains
Sports specific strengthening
Return to sport end stage rehab
Shoulder surgery end stage rehabilitation
ACL and knee surgery rehabilitation
Returning from low back injury
Work place conditioning
Reducing injury risk and improving economy in endurance athletes
SquareOne Physio + Pilates + Exercise
02 9968 3424
Bridgepoint Clinic: Level 1, Bridgepoint Shopping Centre, Mosman
Balgowlah Clinic: Shop 1 (Ground Floor), 374 Sydney Road Balgowlah